Matic SA has been operating on the Polish IT market since 1990. We specialize in delivering advanced information technology services and solutions as well as systems vital for national security and defense. Our offering is especially tailored to the needs of institutions of public administration, uniformed services and the enterprises which operate in strategic industries.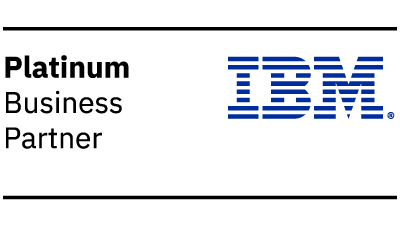 Matic SA belongs to an exclusive group of the IBM Platinum Business Partner title. We have the highest status of competence in the scope of offering IBM software and products, thanks to which, we guarantee our Clients full and effective cooperation as well as...
read more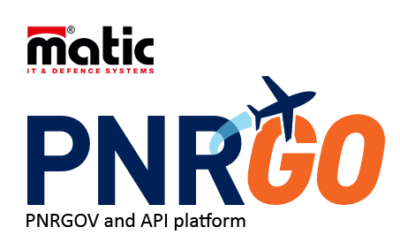 Passenger Name Record (PNR) - Passenger Name Record data is personal data provided by passengers and collected and stored by air carriers. They include the name and surname, date and travel route, seat number, luggage, contact details and payment method. The Directive...
read more

Public administration and education





Chemical and heavy industry


Geodesy, Geology, Cartography