Matic SA has been operating on the Polish IT market since 1990. We specialize in delivering advanced information technology services and solutions as well as systems vital for national security and defense. Our offering is especially tailored to the needs of institutions of public administration, uniformed services and the enterprises which operate in strategic industries.


Data management and analysis


Operations technology and IT forensics

Research and Development (R&D) Projects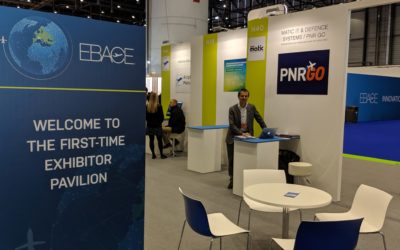 On Tuesday, May 21, the delegation from MATIC SA, began its participation in the largest European aviation business fair EBACE 2019 in Geneva (European Business Aviation Conference and Exhibition). Every year, this event brings together business leaders, producers and...
read more

Public administration and education





Chemical and heavy industry


Geodesy, Geology, Cartography