Matic SA has been operating on the Polish IT market since 1990. We specialize in delivering advanced information technology services and solutions as well as systems vital for national security and defense. Our offering is especially tailored to the needs of institutions of public administration, uniformed services and the enterprises which operate in strategic industries.


Data management and analysis


Operations technology and IT forensics

Research and Development (R&D) Projects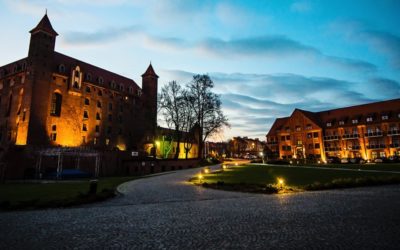 On November 27-29, 2018, our company will be a co-organizer of the conference "IBM Solutions Academy", which will take place in the elegant conference rooms of Castle Gniew. The theme of this year's edition of the Academy, in which users, creators and enthusiasts of...
read more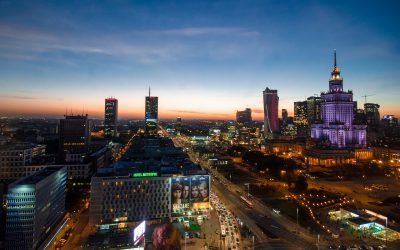 The project of building the National Access Point for the General Directorate of National Roads and Motorways prepared and implemented by a consortium with the participation of Matic SA, was awarded in the 9th edition of the LIDER ITS 2018 competition. The main...
read more

Public administration and education





Chemical and heavy industry


Geodesy, Geology, Cartography